To be Israeli (Lihyot Israeli)  is an enjoyable way to learn Hebrew.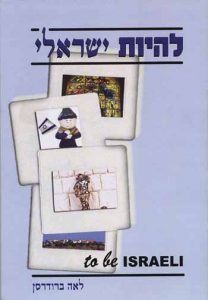 "Enjoy some fun short-story readings as you learn Hebrew in a pleasant, non-threatening way. Leah Brodersen's prose in "To be Israeli" takes you to the depths and heights of Israel's physical and emotional realities."
"War, international scorn, heartwarming kindness among fellow Jews. It is all there in one compact paperback."
                                                   -The Jewish Press
---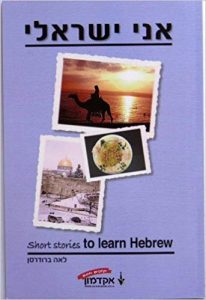 "I am Israeli  (Ani Israeli) is written by Leah Brodersen, a new immigrant from the United States, is a celebration of Hebrew. A CD is included so you can hear the correct pronunciation.
I would recommend these stories for all new immigrants and anyone trying to learn Hebrew and "To Be Israeli."
Batia Rothbard – Ulpan Teacher, Jerusalem
---
 Jerusalem Chords Bridge You Tube Video